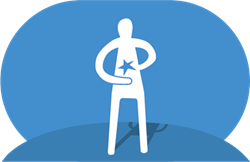 Welcome to the Type 1 Diabetes site!
This website has been created for people with type 1 diabetes living in England.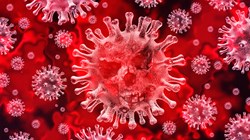 Award-winning Digibete Platform and App
have been co-designed to support young people under 18 and their families to better manage their type 1 diabetes at home, school, and in the community
Digibete Website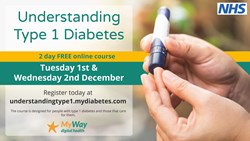 FREE live 2 day course: REGISTER NOW!
Register now for a free massive open online course (MOOC) for understanding type 1 diabetes on Tues 1st & Wed 2nd Dec 2020!
Register