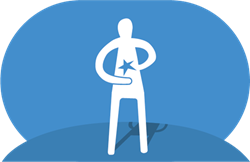 Welcome to the MyType1 Diabetes site
For people with type 1 diabetes living in England.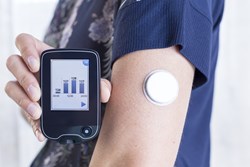 Be part of research
NHS Accelerated Access Collaborative Survey is seeking the views of people living with Type 1 diabetes on technologies supporting diabetes management.
Choose survey
Award-winning Digibete Platform and App
Co-designed to support young people under 18 and their families to better manage their type 1 diabetes at home, school and in the community.
Visit Digibete